Donate or become a Sponsor of The Piper's Gathering!
Heartfelt thanks to our current sponsors, including the Northumbrian Smallpipes Society, Pinchbeck Pipes, Ralph & Pam Loomis, Genevieve Pluhowski and the Pacific Northwest Northumbrian Smallpipers!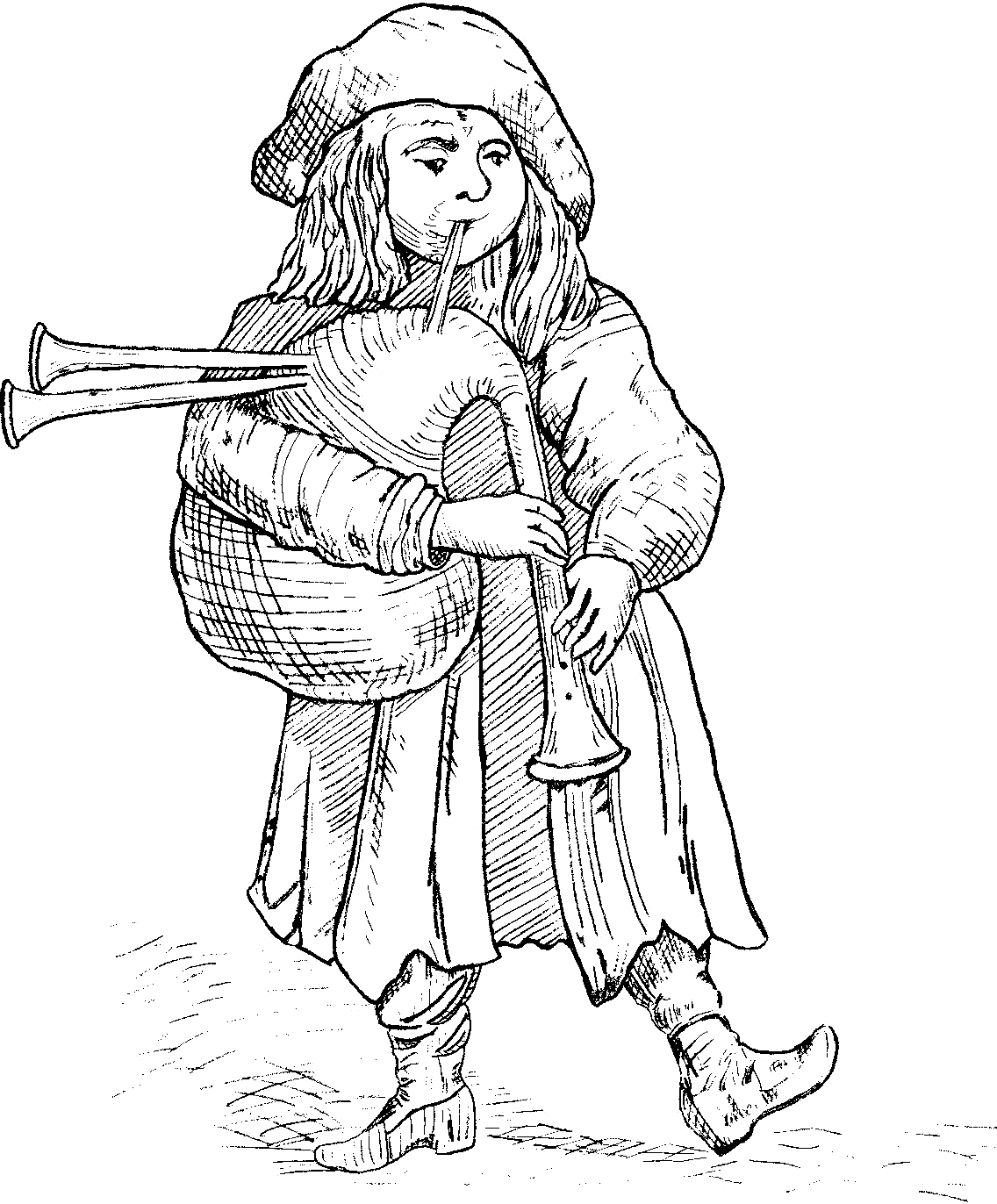 You can support the Piper's Gathering with a tax-deductible gift
and advertise your business to a targeted audience of piping enthusiasts.

Help us keep our event sustainable and registration costs lower
by sponsoring an instructor in full or in part.
The Pipers' Gathering, Inc. is registered in the State of Vermont as a public-benefit, non-profit corporation. Additionally, the United States Internal Revenue Service has approved the corporation as a non-profit organization under the provisions of Section 501(c)(3) of the federal tax code. Consequently, any donations are tax deductible. All donors will get a receipt for tax purposes-as well as the thanks of the organizers and participants.