The Bagpipe Society was formed in 1986 to bring together players, makers, researchers and people who love the bagpipes.    
Alternative Pipers of North America   APNA serves as a clearinghouse and source of info for and about bagpipers and bagpipes in North America. We are particularly focused on reaching those pipers playing other than Great Highland Bagpipes, both bellows and mouth blown, AND pipers who are interested in using the GHB in ways that do not necessarily conform to current solo and band playing standards.
Irish Pipers' Club  The Northwest's premier non-profit organization devoted to preserving and promoting the unique Irish uilleann bagpipes. They publish a great quarterly newsletter (Iris na bPiobairi) filled with informative articles on pipes and piping, sponsor regular meeting and special events, and have a range of educational materials available.
The Lowland and Border Pipers' Society  is the only organization dedicated to furthering the playing & development of Scottish cauld wind pipes and piping (i.e. Scottish smallpipes, Border or Lowland pipes and Pastoral pipes)
Northumbrian Pipers Society  The NPS was established in 1928 to promote the indigenous bagpipes of the North-East of England – the Northumbrian Smallpipes and the Half-long or Border pipes. Today's Society continues to encourage the playing, making, study and development of the Northumbrian pipes and their music.
The Uilleann Obsession ….All things Uilleann…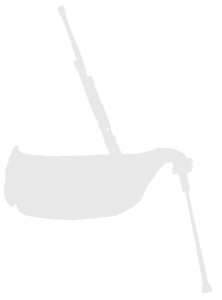 Bagpipe Makers: