Registration Opens on March 17th!  Watch for instructor announcements very soon!
The 2016 Pipers' Gathering will take place  August 19 – 21, 2016 at Wisdom House in Litchfield, CT.  This annual event welcomes newcomers and advanced players alike, with both traditional bellows-blown pipes and instruments a little "outside the box". Complementary instruments are also featured, because really the point is to play well with others. World-class instructors, lots of hours of instruction/workshops and a relaxed setting makes this a "pipers camp" weekend not to be missed.
While waiting for our instructors list to be finalized, listen to recordings from our 2014 & 2015 concerts!
Click on each album image to link to places to purchase it: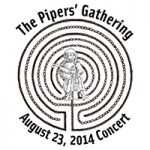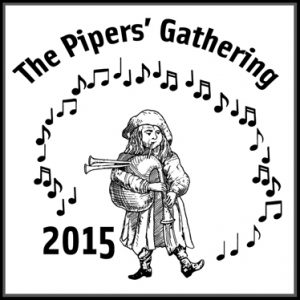 The Gathering on Facebook