The 2015 Gathering will take place from August 21–23, 2015 at Wisdom House in Litchfield, CT. Registration is open!!  This annual event welcomes newcomers and advanced players alike, with both traditional bellows-blown pipes and instruments a little "outside the box". Complementary instruments are also featured, because really the point is to play well with others. World-class instructors, lots of hours of instruction/workshops and a relaxed setting makes this a weekend not to be missed.
Instructors for the 2015 Gathering include: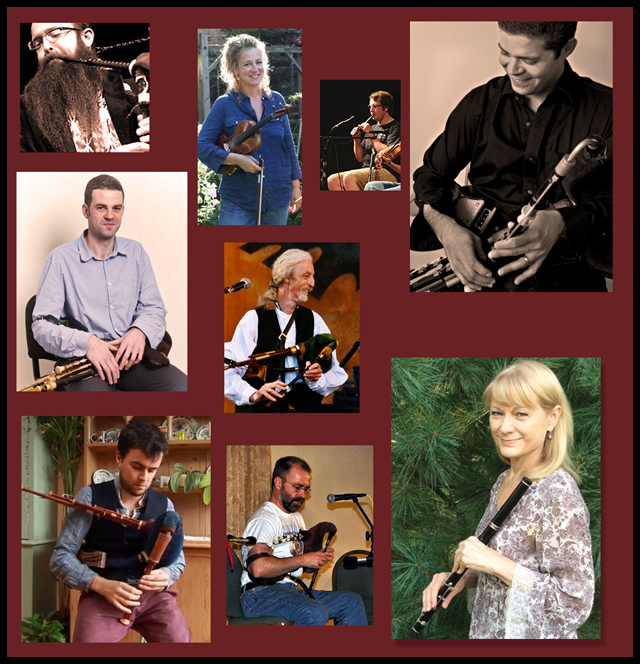 The Pipers' Gathering workshops are richly informative, inclusive and cover a wide range of interests. Classes and instructors this year have shifted to target and emphasize themes such as; improving your skills as a player, the nuances of playing with other instruments in various settings, theory, and instrument specific technique.
We will be gathering and posting instructor's tune preferences in advance to maximize instruction time for technique, skill building, history, theory and application with these world class players.
There will be ample opportunity to learn and pick up new tunes throughout the weekend as well.
Please keep your eye on the website as specific workshop and instruction themes are posted.
To purchase the album produced from last year's great concert series, go to: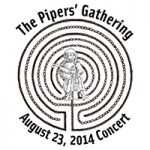 Or find the "Pipers Gathering 2014" album sold also at these stores:
The Gathering on Facebook